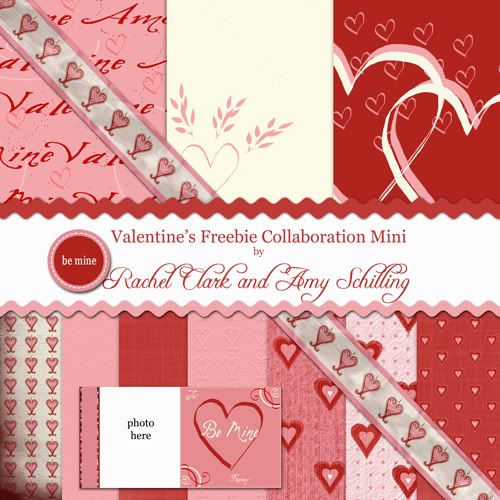 I did my first collab with my sister Amy. A little something for Valentine's Day. This is her first contribution to the digi world so please be sure to leave her some love!
You can download the freebie
here
Here's a sneak peak of a kit I'm working on. It's called Wildflower and I plan to wrap it up within the next week. Just need more time! So stay tuned for that.

Take a look at our calendar of events a Digital Scrapn to find out whats going on at a moments glance.