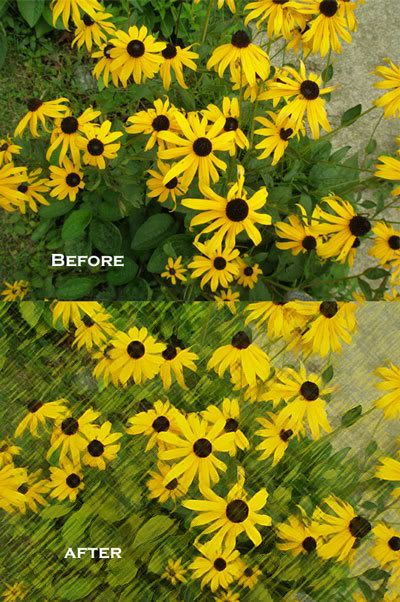 Ok I know this is a new thing so jump in whenever you want to. Today lets explore the colored pencil filter.
Here is my original photo
In case you are unfamiliar with the location of this filter, you can find it under filters, artistic, colored pencil. Its important to choose foreground and background colors to achieve the results you are looking for. I used my eye dropper and choose two colors from my original photo. You will want to do this before using the filter. The colors in this preview are not the exact colors I used.
When ever you are working on photos its a good idea to make a duplicate copy first so you can start over easier if necessary or create different effects. An easy way to do this is to click on the layer you wish to duplicate and hit control and j at the same time. I will be using two layers to get the effect I'm looking for.
Once you have selected the colored pencil option you will receive a screen that looks like this. From here you can adjust the pencil width, stroke pressure, and paper brightness. When you are happy with your results click ok.
This is how my photo turned out.
I wasn't completely satisfied with the results I wanted a little softer look. So I reduced the opacity of the colored pencil layer to about 50% with that layer above the original.

Lets see want you come up with using the colored pencil filter! If you'd like to share please leave a comment with a link to your photo from your blog or gallery. Thanks for stopping by!