Crystallize is the pse filter of the week. You can find it under filter, pixelate, crystallize.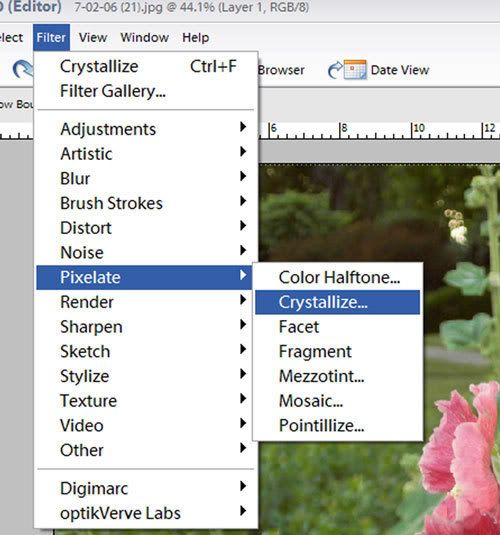 This filter is pretty easy to use. Simply adjust the cell size and click ok.
My photo before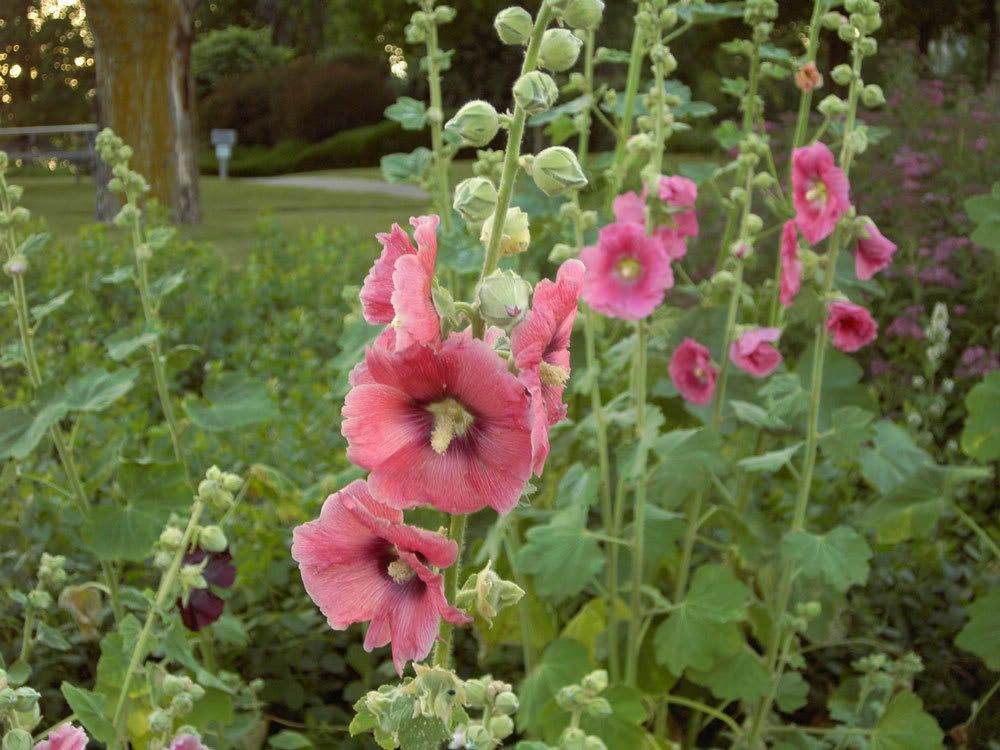 click photo to enlarge
After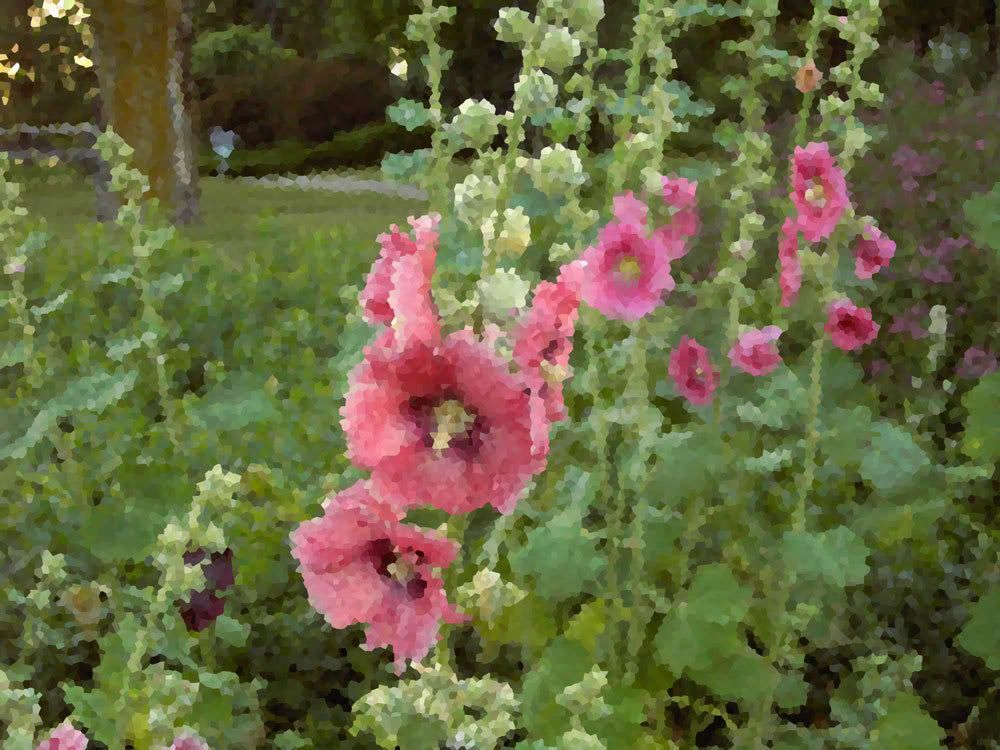 click photo to enlarge
So try if out for yourself. And if you'd like to share your creation with us please feel free to leave a link in the comments section of this post.