This month i participated in a fundraiser with 38 other designers. We put together a kit as a thank you for your donation to the Walk for Autism. This money goes directly to the foundation no store or designers will receive any funds. It was alot of fun and turned out great! Its for a really good cause as well.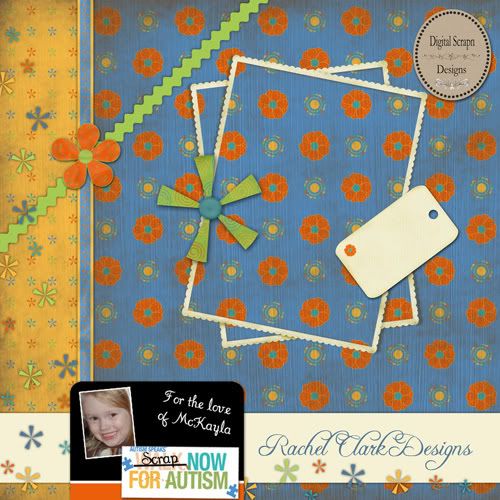 This is my contribution to the kit. There is so much more to see!
Thanks for stopping by!