For those of you stopping by for freebies I'm so sorry. I totally forgot I had remove them from the store not thinking that the links on my blog went to the store. So i will be working on updating those links over the next few days.
as a thank you for your patience and sorry for any inconvenience i have a quick page for you.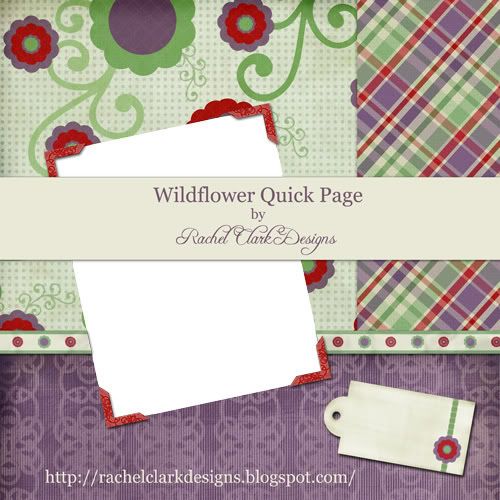 Feel free to stop by my
shop
and take a look around or stop by the forums and join a challenge!