I'm back! I have a quick page freebie for you to celebrate the new year! I decided to leave out Happy New Year so it can be used for more than just new years pics.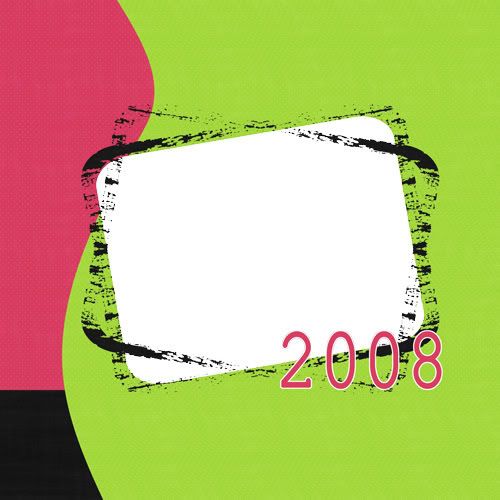 Here's a lo using this quick page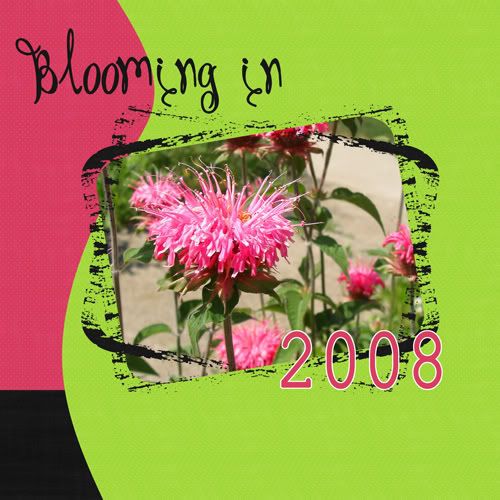 You can grab the quick page from 4 shared here
Also wanted to take a minute to let you know about some challenges in the forums at Digital Scrapn Designs.
We currently have 2 challenges going on for January.
An element challenge
here
And a sketch challenge
here
We also have our first scrap lotto game!
Here's how to play. Pick a number between 1 & 100. Sign up at the forum and submit your number. If you picked the number that was chosen by the Digital Scrapn Team then you win! Your Prize? A $5.00 Certificate at Digital Scrapn Designs. Please check for participating designers. All entries must be received by January 14Th. The winner will be notified by January 16Th.
Have a great New Year!